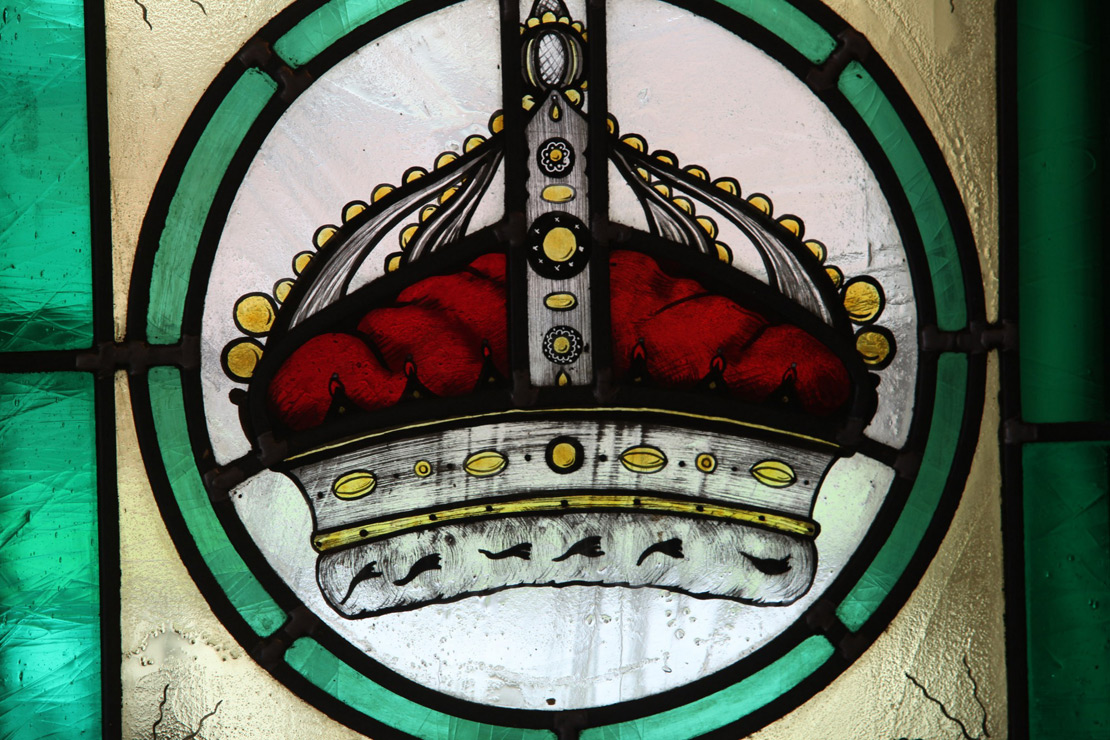 The Crown Inn can be considered a central part of the history of Bishop's Waltham in more ways than one.
After the Battle of Trafalgar in 1805, about two hundred French prisoners were sent up to Bishop's Waltham. Among those captured were Admiral Villeneuve, who had commanded the combined French and Spanish fleet during the battle, and Ambroise Louis Garneray, a French painter and writer. The Admiral and the painter both stayed at the Crown Inn. Ambroise painted several of his sea pictures here from memory. A blue plaque was attached to The Crown Inn in 1997 to commemorate the Admiral's stay.
The Crown Inn was once a popular place for cockfighting and also figured in the Bishop's Waltham Beer Riots of 1884. The riots were a result of the local curate's strong objection to the renewal of licenses of some of the public houses. The rioters, having consumed way too much beer, threw the poor curate in the fish pond.
Today, the Crown has all eight boutique bedrooms named after French ships or French Admirals as a way of giving a gentle nod to the history of the place. The building is timber-framed and has traces of Tudor brickwork visible all around it, giving it the pubs warm and historic look.