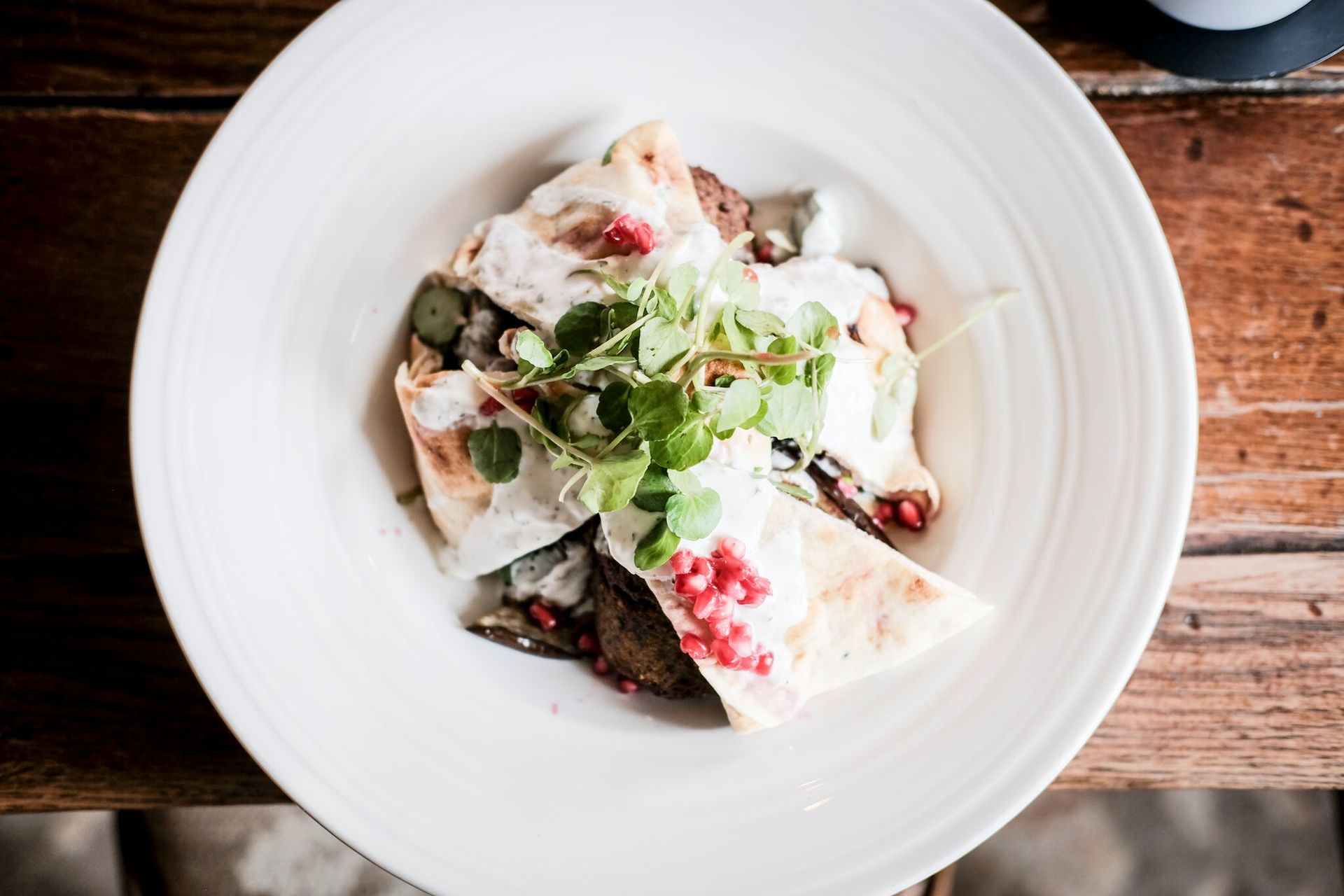 Hampshire has a rich abundance of top quality produce and at The Crown Inn we take full advantage.
Our menu plays host to a range of excellent dishes, crafted with care from fresh, local ingredients choose from satisfying, Great British classics or modern, sophisticated plates for the discerning foodie.
There's a "bar bites" choice too, for those seeking a light snack with their chosen tipple, and an ever-changing specials board to ignite the imagination.
Burger Thursdays!
Join us on Thursdays to enjoy a selection of burgers and any draught beer for £15.
Opening Times
| Day | Opening Time | Second opening Time |
| --- | --- | --- |
| Monday | | 07:30 - 23:00 |
| Tuesday | | 07:30 - 23:00 |
| Wednesday | | 07:30 - 23:00 |
| Thursday | | 07:30 - 23:00 |
| Friday | | 07:30 - 23:00 |
| Saturday | | 08:00 - 23:00 |
| Sunday | | 08:00 - 22:00 |
Food Times
Day
Opening Time
Second opening Time
Monday
07:30 - 12:00
12:00 - 15:00
18:00 - 21:00
Tuesday
07:30 - 12:00
12:00 - 15:00
18:00 - 21:00
Wednesday
07:30 - 12:00
12:00 - 15:00
18:00 - 21:00
Thursday
07:30 - 12:00
12:00 - 15:00
18:00 - 21:00
Friday
07:30 - 12:00
12:00 - 15:00
18:00 - 21:00
Saturday
08:00 - 12:00
12:00 - 15:00
18:00 - 21:00
Sunday
08:00 - 12:00
12:00 - 20:00